Concise Bible History: A Clear and Readable Account of the History of Salvatio N (Paperback)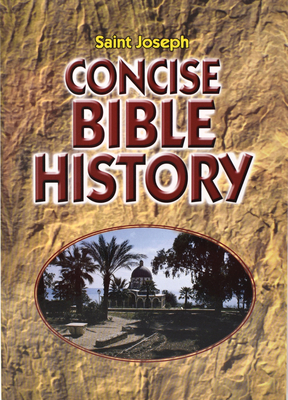 $10.20
Email or call for price.
Description
---
Concise Bible History from Catholic Book Publishing provides a clear, easy-to-read survey of the history of our salvation. This compact, illustrated Bible history offers an excellent introduction to the Bible for individuals, parish study groups, and elementary and high schools. This book is a valuable, informative resource for all who wish to participate in the study of Sacred Scripture that was encouraged by the Second Vatican Council. It will stimulate interest in further and more detailed study of the pages of the Bible itself.